Legislative Updates
Open Data Portal
DSH data on Forensic vs. Civil Commitments, Patient Age Demographics
DSH Patton Museum
Patton State Hospital Museum
Explore the evolution of the treatment of mental illness during the past century.
Want to tour the Patton State Hospital Museum?
Click here to request a tour
Financial Activity Reports
California's state mental hospitals care for the most seriously mentally ill patients who, increasingly, have committed serious crimes and acts of violence. Meeting the needs of these very ill and often dangerous patients, while protecting hospital staff, poses complex and challenging questions involving treatment, medication and patient rights.

Annually, the Department of State Hospitals serves more than 12,000 patients – more than any other state – in five state hospitals and three psychiatric facilities. Decades ago there were roughly equal numbers of civil and criminal commitments, but now more than 90 percent have committed serious crimes.

With this shift, violence has become a key issue in managing a forensic mental health system. Preventing aggressive acts against patients and staff is our top priority. By the end of 2013, our hospital system recorded reductions in aggressive incidents that translated into 180 fewer patient assaults and 30 fewer staff assaults per month from the peak of violence in 2010.

To reduce violence, the department has implemented violence risk assessments of patients and developed the California State Hospital Violence Assessment and Treatment Guidelines (Cal-VAT), a unique resource for clinicians. A team of experts in psychopharmacology advises doctors on medications for the most difficult patients. In addition, a personal alarm system device unlike any other in the nation is worn by all of the employees at three state hospitals and is being implemented at the two others.

Also, new laws approved last year will increase safety. Assemblyman Henry Perea's AB 1960 will improve safety and security by allowing department clinicians to access the criminal history of all patients. AB 1340 by Assemblyman Katcho Achadjian allows for building enhanced treatment facilities where the most aggressive patients will receive specialized treatment. And AB 2186 by Assemblywoman Bonnie Lowenthal and AB 2625 by Assemblyman Achadjian streamline involuntary medication orders and court procedures to help staff treat the fastest growing segment of our population, those who are incompetent to stand trial.

In caring for the most aggressive and mentally ill patients—and caring for more of them—California is at the forefront of efforts to find solutions to the national problem of violence in mental health facilities. We are working with our partners to develop new approaches to enhance safety, treatment and the environment in which the patients reside. Although these patients are difficult to treat – we are dedicated to serving them and ensuring our hospital staff stays safe.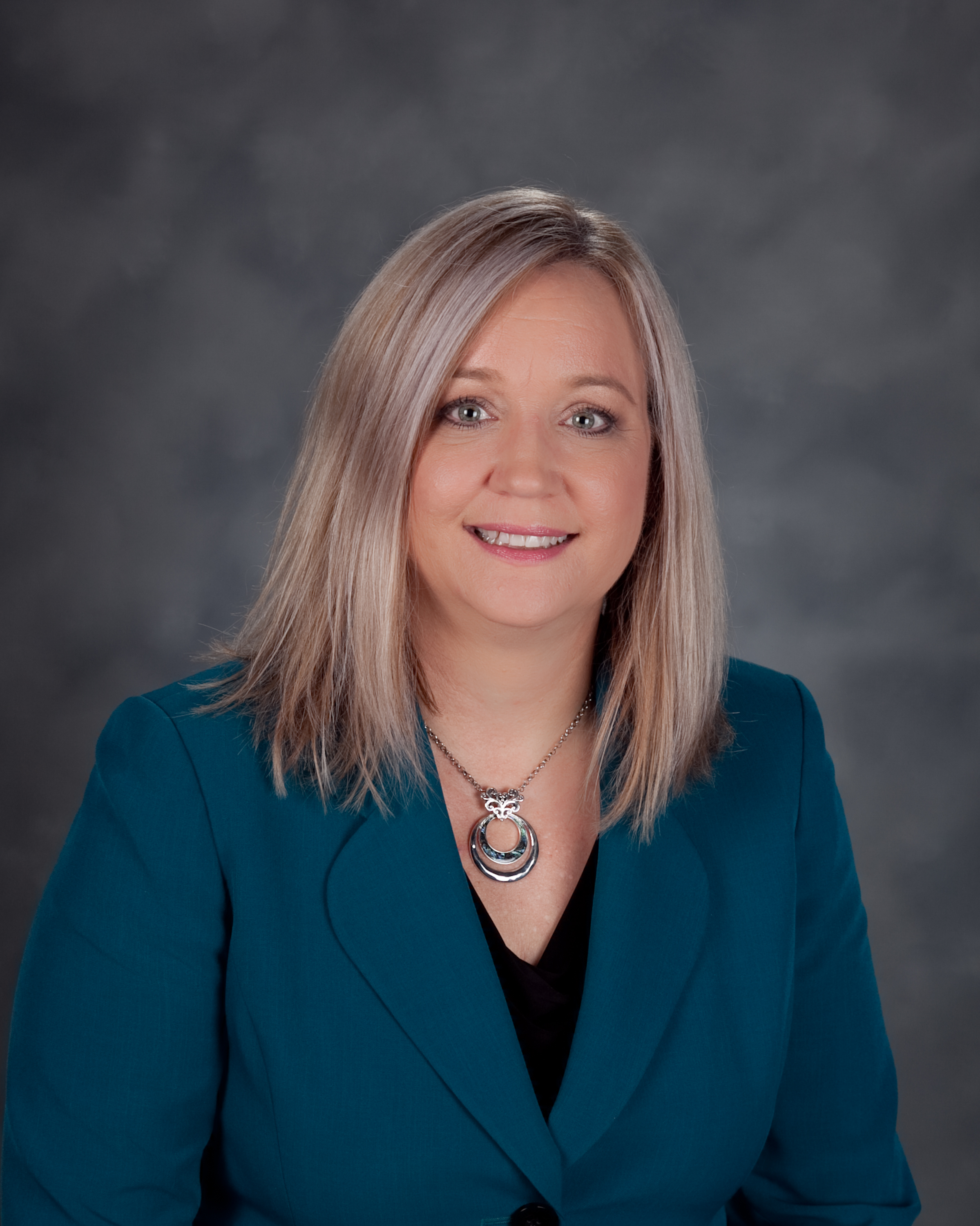 From right to left: Pam Ahlin, director of Department of State Hospitals; Cliff Allenby, advisor to the director of the Department of State Hospitals; and Stephanie Clendenin, chief deputy director of Department of State Hospitals.

Biography:

Pamela Ahlin, 51, of Folsom, has served as chief deputy director of the Department of State Hospitals since 2014 and was a deputy director from 2012 to 2014. Ahlin was executive director at Coalinga State Hospital from 2008 to 2012, where she was a hospital administrator from 2005 to 2007. She served as a staff services manager at Wasco State Prison from 2001 to 2005 and was an associate governmental program analyst at the California Substance Abuse Treatment Facility and State Prison, Corcoran from 1997 to 2001 and at Corcoran State Prison from 1996 to 1997. Ahlin served as a correctional officer at Avenal State Prison from 1991 to 1996. She serves as the California Department of State Hospitals' representative on the California Rehabilitation Oversight Board and is secretary of the Western Psychiatric State Hospital Association board. Ahlin earned a Master of Arts degree in leadership and organizational development from Fresno Pacific University.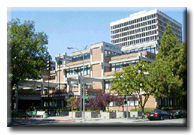 California Department of State Hospitals