Department of State Hospitals
Related Links
Welcome to the Department of State Hospitals!
Contact
California Department of State Hospitals
Address:
1600 9th Street, Rm. 151
Sacramento, CA 95814
---
I am honored that Governor Jerry Brown has appointed me director of the Department of State Hospitals. I know how lucky I am to work for this department, and to have the opportunity to serve you through this leadership role. I want to do everything I can to continue to improve safety and treatment in our facilities.

I am excited to serve with Stephanie Clendenin, who was appointed chief deputy director of DSH. The chief deputy position, which I have served in for the past year, is crucial to our department's ability to accomplish its goals. Stephanie's experience in public health planning, as well as her commitment to state service, will give her deep insights into the challenging issues we face.

I also want to thank Cliff Allenby, who has been the acting director for the last four years, for his service. I haven't met anyone who's as enthusiastically dedicated to guiding us in our mission as Cliff. His sound judgment and superb management skills have inspired me daily, and will continue to do so. Cliff will be staying on in an advisory capacity for a while.

Lastly, but most importantly, I'd like to thank our staff. It is their skill and diligence that moves this department forward every day. I look forward to working with them in 2015 and beyond, as we continue striving to provide effective treatment in an environment that is safe for both our patients and our staff.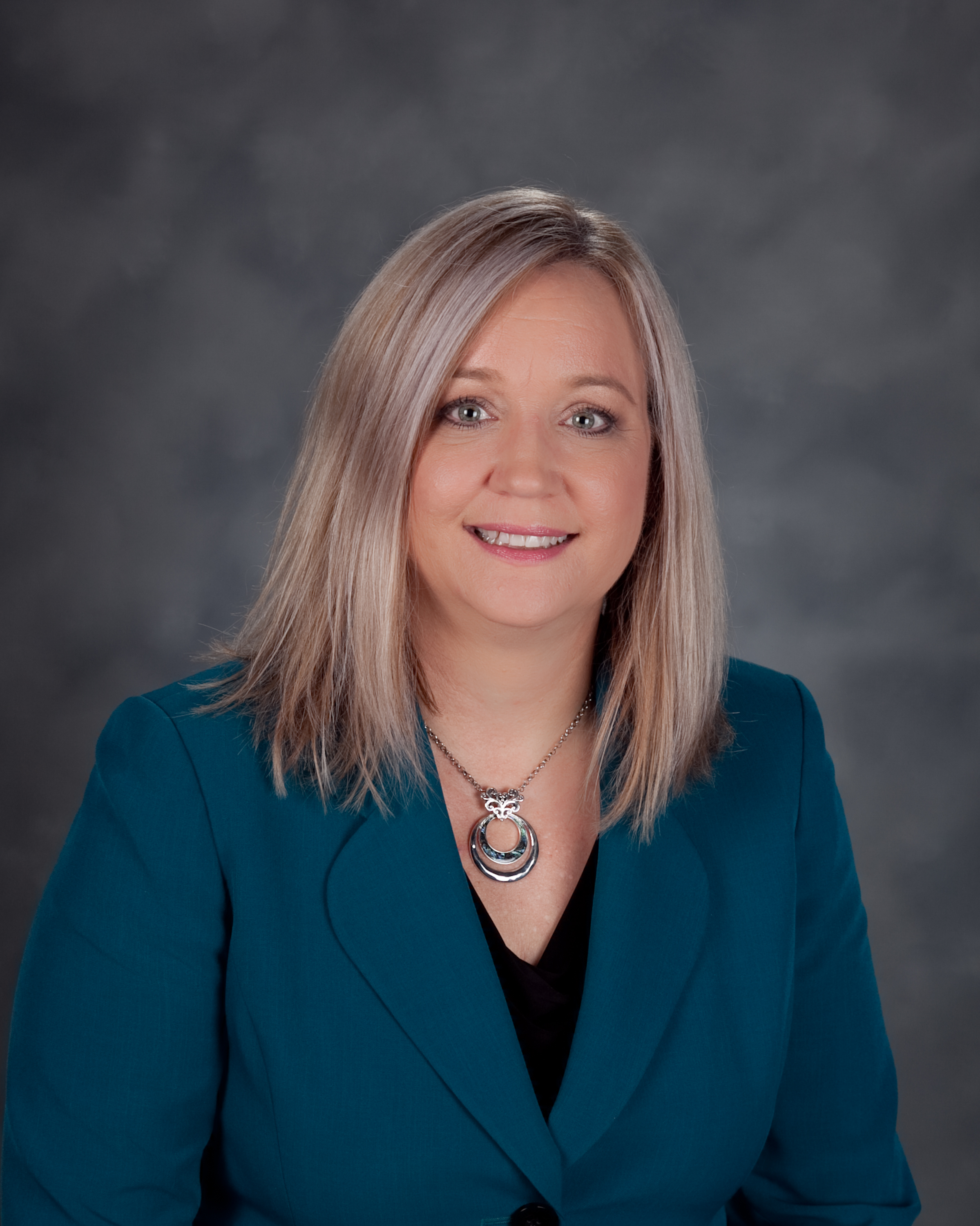 from right to left: Pam Ahlin, director of Department of State Hospitals; Cliff Allenby, advisor to the director of the Department of State Hospitals; and Stephanie Clendenin, chief deputy director of Department of State Hospitals.

Biography:

Pamela Ahlin, 51, of Folsom, has served as chief deputy director of the Department of State Hospitals since 2014 and was a deputy director from 2012 to 2014. Ahlin was executive director at Coalinga State Hospital from 2008 to 2012, where she was a hospital administrator from 2005 to 2007. She served as a staff services manager at Wasco State Prison from 2001 to 2005 and was an associate governmental program analyst at the California Substance Abuse Treatment Facility and State Prison, Corcoran from 1997 to 2001 and at Corcoran State Prison from 1996 to 1997. Ahlin served as a correctional officer at Avenal State Prison from 1991 to 1996. She serves as the California Department of State Hospitals' representative on the California Rehabilitation Oversight Board and is secretary of the Western Psychiatric State Hospital Association board. Ahlin earned a Master of Arts degree in leadership and organizational development from Fresno Pacific University.