Join our team as a Psychiatrist!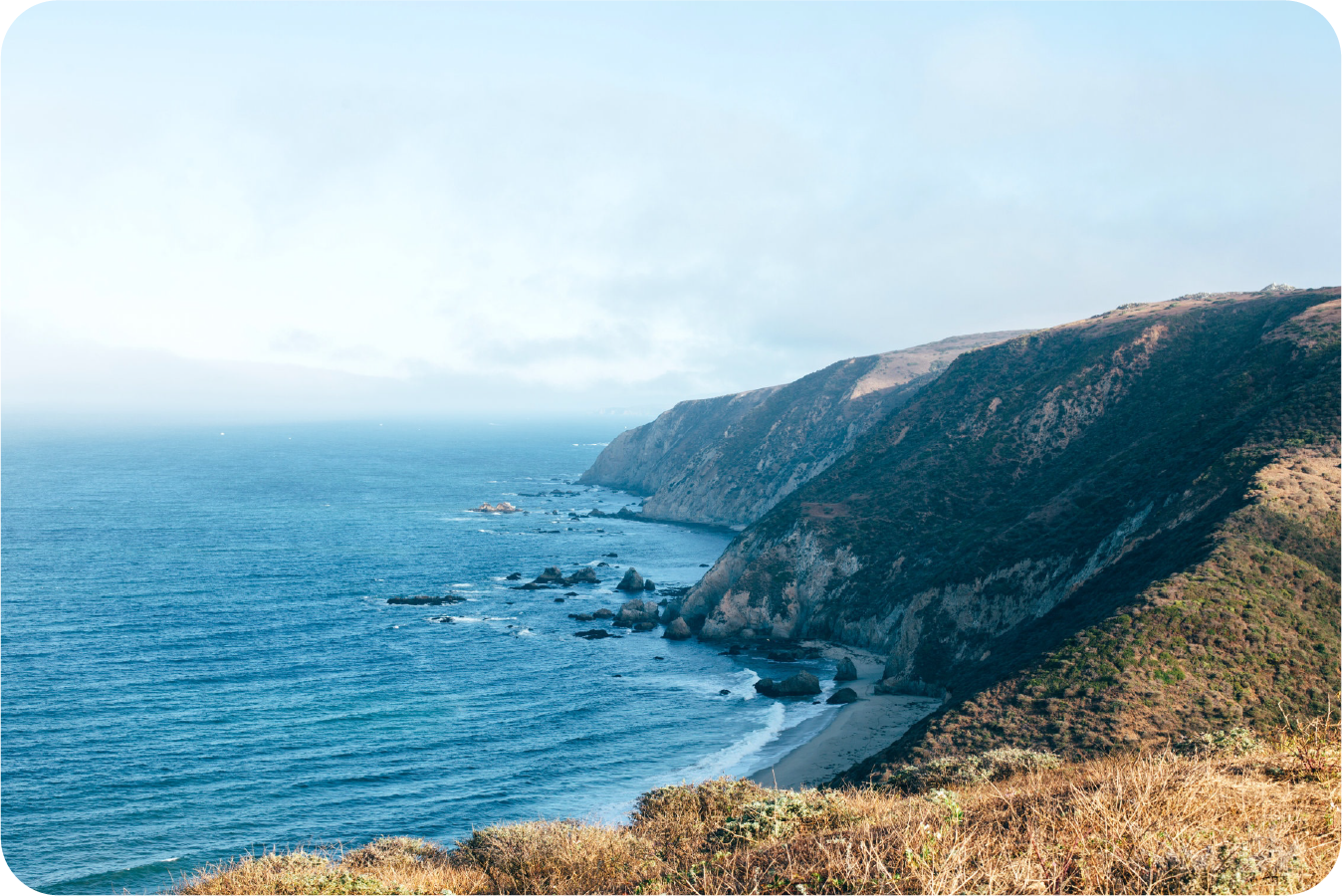 We're hiring qualified board-certified and board-eligible psychiatrists at our facility in Atascadero, along California's beautiful Central Coast.
As a psychiatrist working with the California Department of State Hospitals (DSH), you'll enjoy a stimulating and exciting working environment, a collegial, team-oriented treatment approach, and a host of world-class benefits. Our location in Atascadero, along California's beautiful Central Coast affords opportunities for an excellent work-life balance. We invite you to join us as we provide care for one of California's most vulnerable populations-those struggling with severe mental illness. AT DSH, our total staff of over 10,000 employees work together to provide quality mental and health services and support to over 6,000 patients in five facilities throughout the State of California.
About our Facility
The California Department of State Hospitals-Atascadero (DSH-A) is a secure public-sector hospital providing inpatient forensic services for mentally-ill adult males who are court committed throughout the State of California. DSH–Atascadero recognizes that mental health recovery is most effectively achieved in an environment that fosters creative problem solving, innovation, and mutual respect within a dynamic therapeutic milieu. The hospital employs over 2,000 staff. Treatment is designed collaboratively by a multi-disciplinary team which includes psychiatrists, psychologists, clinical social workers, rehabilitation therapists, clinical dietitians, physicians, registered nurses, and psychiatric technicians. Our psychiatrists are vital to the hospital's treatment mission and integral to its collegial milieu.

To experience our milieu for yourself, we offer guided tours of the facility. Please contact us using the information at the bottom of this page for more information on how to schedule a tour.
Duties
Under general direction, DSH psychiatrists are responsible for making definitive diagnoses and decisions; examining and diagnosing psychiatric patients; determining types of psychiatric and general medical treatment needed; administering psychiatric treatment with assistance from multi-disciplinary clinical staff; and providing treatment mall services.
Other duties include, but are not limited to:
Performing psychiatric evaluations
Providing clinical leadership
As primary provider of care, writing orders for admission, transfer, discharge, medications, restraints and seclusion, suicide precautions, etc., as indicated
Meeting at least monthly with each assigned patient
Providing daily sick call for the patients
Evaluating and documenting assaultive incidents and suicidal threats, attempts, and self-harm behaviors
May be called upon to prepare court reports
Communicating effectively in spoken and written language
Minimum Qualifications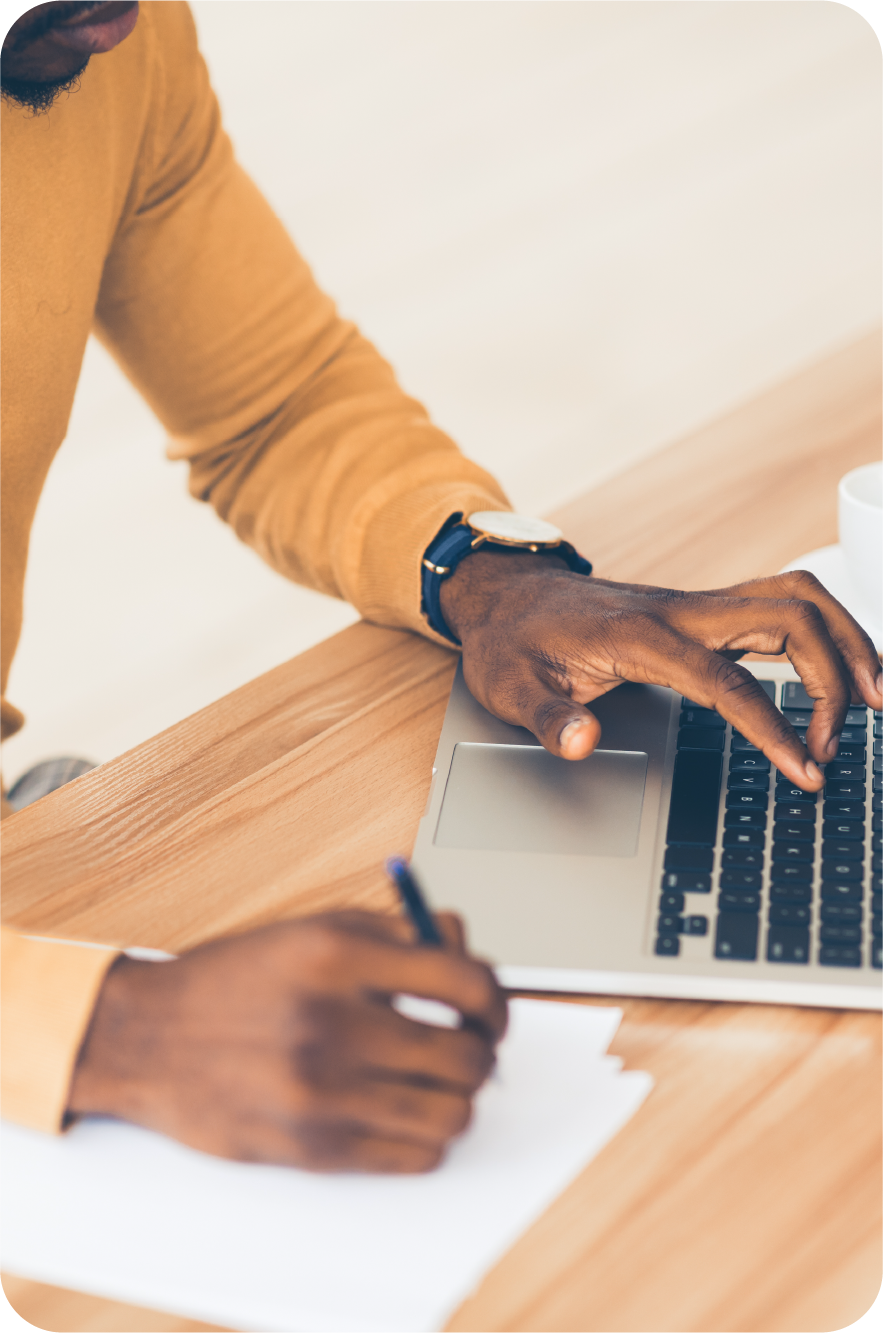 License
Possession of the legal requirements for the practice of medicine in California as determined by the California Board of Medical Quality Assurance or the California Board of Osteopathic Examiners. (Applicants who are in the process of securing approval of their qualifications by the California Board of Medical Quality Assurance or the California Board of Osteopathic Examiners will be admitted to the examination, but the Board to which application is made must determine that all legal requirements have been met before candidates will be eligible for appointment.)
And
One year of experience in the practice of psychiatry or completion of one year of an approved residency in psychiatry.
Employment Process
This section includes information about the steps you'll need to take as you pursue employment as a psychiatrist at DSH. We understand this process can be a bit overwhelming- please don't hesitate to use the contact information at the bottom of this page to get in touch with any questions!


The State of California civil service employment process requires successful passing of the required Staff Psychiatrist employment exam. The exam entails an Education & Experience (E&E) exam. You need only provide a signed and completed State application (STD 678, link below) and additionally a CV. The exam information will be gleamed from these documents by our analysts and does not require any other documentation from you, unless requested. Eligibility to apply for vacancies lasts for 12 months after passing the E&E.
STD 678 (standard State of California job application):
https://jobs.ca.gov/pdf/STD678.pdf
Fill out and sign the above application and mail it, along with your current CV, to:
DSH-A Employment Office
PO Box 7005
Atascadero, CA 93423-7005
Salary and Benefits
Competitive salary ranges:

Board Certified: $22,248 - $26,736/month
Board Eligible: $21,681 - $25,982/month

Health, dental, and vision insurance
Paid holidays, vacation, and sick leave
Pension-style CalPERS Safety retirement
401k and 457b plans available through Savings Plus
Community
Located in California's coastal heartland midway between San Francisco and Los Angeles in beautiful San Luis Obispo County, is the Department of State Hospitals – Atascadero, a forensic, psychiatric treatment facility. The region encompasses the historic university town of San Luis Obispo, a world-class wine industry, agricultural lands, ranches, and beach communities all with a carefully preserved rural quality. An unpolluted environment, the Central Coast offers the amenities of a more urbane community, however in a serene country setting.
In addition to San Luis Obispo and Atascadero, communities include Morro Bay, Cambria, Pismo Beach, Arroyo Grande, Templeton, Paso Robles, amongst others. Our employees enjoy a laid-back California coastal lifestyle that includes light traffic commutes, numerous food and music festivals, gorgeous wineries and vineyards, and outdoor activities like surfing, biking, and hiking. Click on the link below to learn more about our area!
---
Contact us!
Melissa Munoz
Recruitment Coordinator
(805) 468-3660
Dr. Valerie Davis
Medical Director (Acting)
(805) 468-2005
Employment Office
Front Desk: (805) 468-3384