DSH - Metropolitan LA - Psychology Doctoral Internship:
Los Angeles Area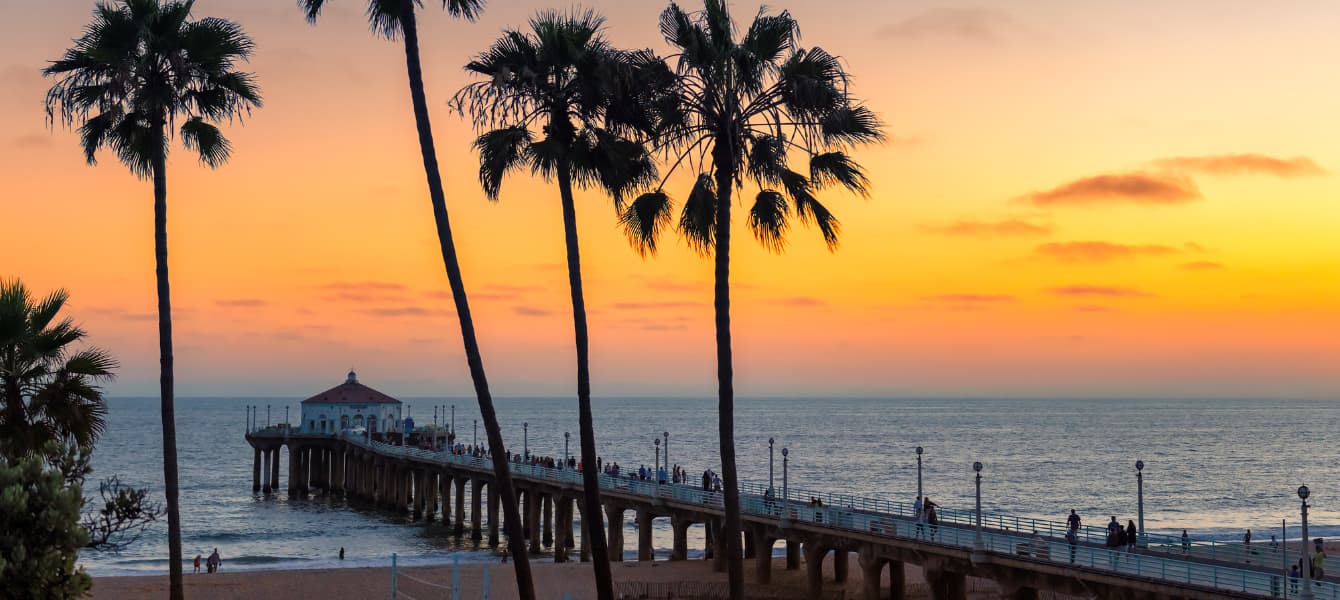 Are you considering a move to Los Angeles and eyeing Norwalk as the city where you'd like to do your internship? Norwalk is a vibrant city in the heart of Los Angeles County offers a unique blend of suburban charm and convenient access to the bustling metropolis.
Norwalk presents an ideal balance between residential comfort and exciting local attractions. The Norwalk Arts and Sports Complex stands as a hub for artistic expression and recreational activities, providing a welcoming community atmosphere. If you value outdoor spaces, the city's array of parks and green areas are perfect for relaxation and leisure activities.
But what truly sets Norwalk apart is its strategic location within the sprawling expanse of Los Angeles. A mere drive away, the iconic landmarks and cultural diversity of downtown Los Angeles await. Hollywood's glitz and glamour, including the Walk of Fame, TCL Chinese Theatre, and the iconic Hollywood Sign, offer a taste of the city's entertainment industry.
If you're passionate about the arts, Los Angeles boasts renowned museums like the Getty Center, LACMA, and The Broad. And for the food enthusiasts, the city's diverse culinary scene caters to a range of tastes, from food trucks to top-tier restaurants.
As you consider making the move, remember that Norwalk's appeal extends to its accessibility to the Pacific coastline. Enjoy the famous Santa Monica Pier, the eclectic atmosphere of Venice Beach, and the serene beauty of Malibu—all within reach.
Moreover, the area's world-famous amusement parks and entertainment venues, such as Disneyland, Universal Studios Hollywood, and the Staples Center, promise exciting recreational options.
In Norwalk, you'll find not only a welcoming suburban environment but also a launching pad to Los Angeles' abundant career opportunities. Your journey here will blend the comforts of community living with the dynamic possibilities of a thriving metropolis.